Submit Your Blog Post for Feedback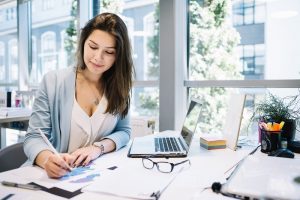 Congratulations - you did it! You've written a blog post and you're excited to share it with the world, but you're not completely sure if it's ready for publication. SB Creative Content is here to help! Fill out the form on the right, attach your blog post, and we'll contact you to schedule a 15-minute video chat that will provide you with valuable insights and feedback to ensure your blog connects with your audience!
Please fill out the form to the right and we will contact you to schedule an appointment within 2 business days.
Please read through the below guidelines before submitting your work for review.
Blog post is 750 words or 

less

All content is original work and created solely by you
SB Creative Content reserves the right to refuse to review any Content that it, in its sole discretion, deems abusive, defamatory, obscene, in violation of the law, including but not limited to copyright or trademark law, or otherwise unacceptable.
If you're good to go with all of the above conditions, then let's get started!