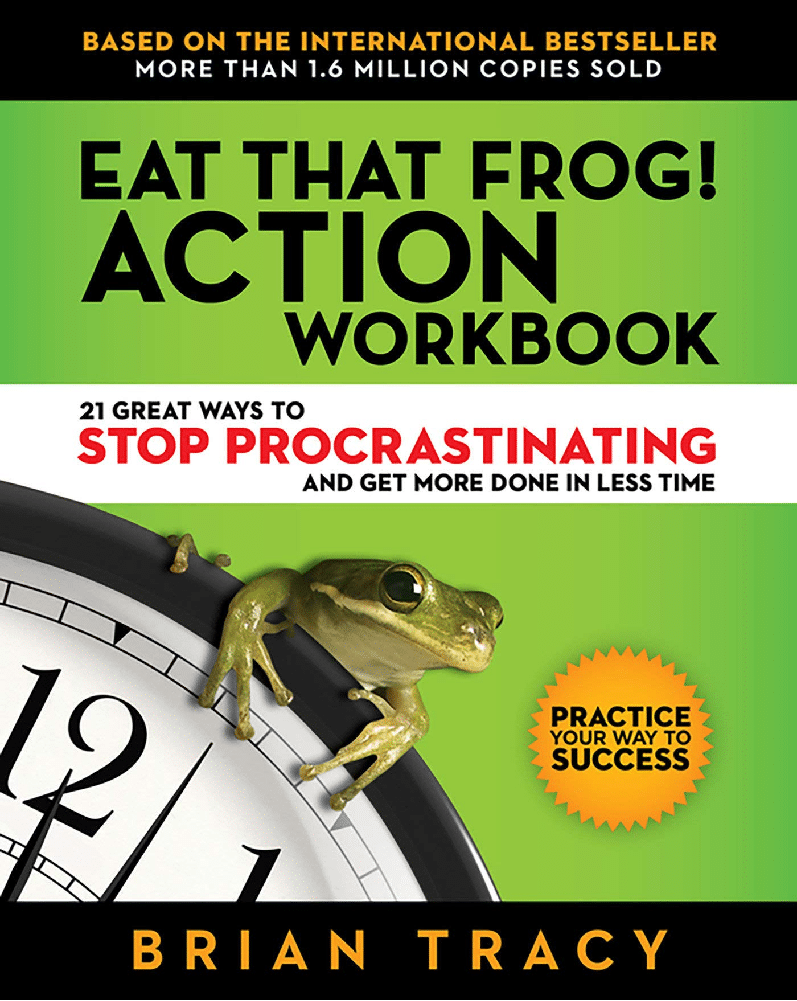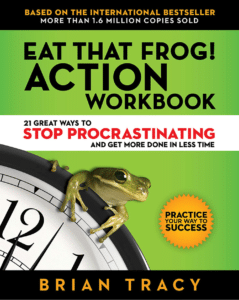 I am always trying to build a better mousetrap, especially when it comes to time-management. I love day planners, books by industry experts, and uplifting sayings that are meant to inspire me get more done in less time. A lot of these tools get used with great enthusiasm for a few days or weeks and then get put aside – until the next time when I feel like I'm wasting too much time and my life is passing me buy.
Then I stumbled across this little gem of a book: Eat That Frog! 21 Great Ways to Stop Procrastinating and Get More Done in Less Time. This fantastic book is filled with all kinds of great suggestions and advice. Best of all, it's a quick read (so you can stop procrastinating by reading and actually start getting stuff done!). As the author, Brian Tracy, says on page 20, "Time management is really life management, personal management. It is really taking control of the sequence of events. Time management is taking control over what you do next. And you are always free to choose the task that you will do next. Your ability to choose between the important and the unimportant is the key determinant of your success in life and work." I think a lot of us let ourselves feel so overwhelmed that we forget that we still have a choice in what we do next.
This book is great for people who work in an office or are running their own business. If you find yourself needing a kick in the backside to start making your New Year's resolutions a reality, I highly recommend reading this book. Once you're done, let me know what changes you made and how it made a difference for you and your business!