Welcome Dreamers!
"We are the music makers. And we are the dreamers of dreams."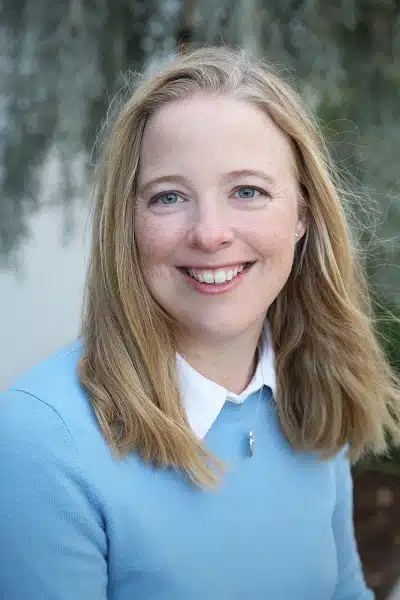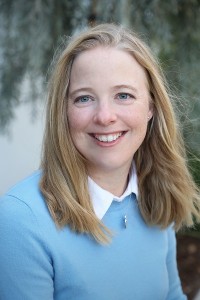 If you recognize the above quote, then like me, you've seen Charlie and the Chocolate Factory way too many times. Nope, not the version with Johnny Depp – the real version. You know, the one from 1971 where Gene Wilder plays "the man in the funny hat."
Which is why you're here. If you're reading this page, you're most like a business owner, a business executive, or someone starting out on the crazy adventure known as entrepreneurship. People in business are natural-born dreamers. We have to work hard every day to meet our goals, regardless of what goes right (or more likely, what goes wrong). We have to believe in our dreams above all else, even when it seems like no one else does. It doesn't matter if our dream is to change to world through our business or to make a little extra money to buy a new pair of shoes. Through our dreams, we can accomplish anything because we break all the rules. Just like Willy Wonka, we're a little crazy, a little eccentric and immersed in creative visions.
Marketing is simply a tool to help make your business visions a reality. And that's how I can help you. I understand the ins and outs of good marketing and would love to collaborate with you. Do you need a beautiful and effective website that resonates with your clients? Let's design it! Do you need printed materials that make a lasting impression? Let's find the right solution together. Accomplishing your dreams is not about what I can do for you – but what we can do working together. My clients are always people I want to work with — not brands I want to work for.
Company Fact Sheet
Founded by:
Mission Statement:
Website:
Phone:
Email:
Creative Director/Website Designer:
Chief Innovator/Graphic Designer:
Location:
Jennifer R. Newell in 2012
Communicate better.
www.sbcreativecontent.com
(805) 268-1294
[email protected]
Jennifer R. Newell
Vance Newell
402 La Marina
Santa Barbara, CA 93109