Sign Up for MailChimp Managed Services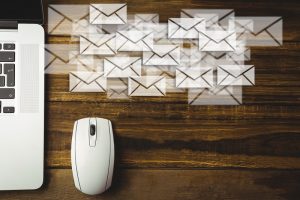 Are you ready to take your business to the next level with email marketing? Sign up today for MailChimp Managed Services by SB Creative Content and let us handle all of your email marketing needs!
Please fill out the form to the right and we will contact you within 2 business days. For the fastest turnaround time on your first campaign, fill out the "How to Write an Email Campaign in 10 Minutes" worksheets and submit them along with your information!